Our mission
is to help people
to hear and communicate better
dedicating them original solutions.
CONNECT WITH US
Our Company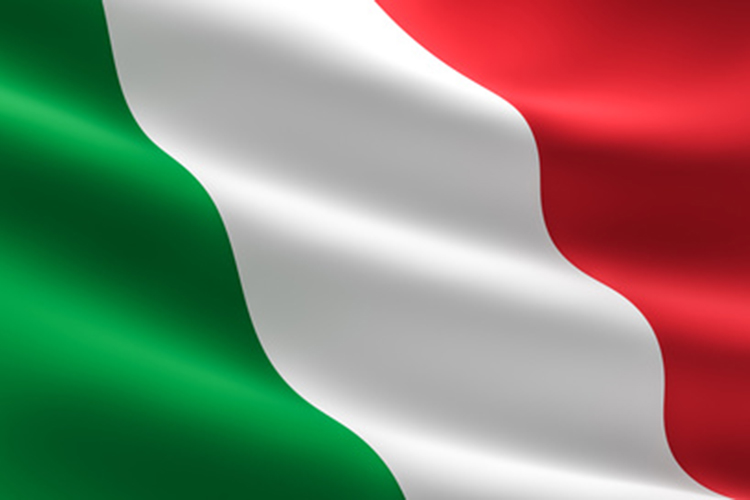 We work together with more than 200 professionals all over the national area to solve your problems.
There is one close to you!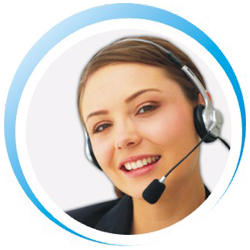 Call 0039 049 5352333 ,tell our staff about your problem and we will provide the best solution for you.
Free consultation

Why choose CO.PR.EN?
We are a highly professional and qualified company.We daily support our customers and many professionals such as hearing care pro, audio-metric centres and chemist's.Every day we work to offer and guarantee the best knowledge in the market. Our exclusive products and services are the following:
Centre for deafness and hearing loss
Over 30 years experience
Excellent value for money
Best offers and prices
Handcrafted products
Custom-made products
Quick delivery of products
Guaranteed final result
Made in Italy
CEE certified materials.
Latest products in the market
CO.PR.EN.
Gianluca and Maurizio(The owners)
Our company is on the market since 1988 as a specialized homemade workshop; we supply and support any kind of custom-made earpiece for hearing aids, hearing devices, ear protectors, ear buds for mobile phones, headphones for music, waterproof earplugs, remedies for deafness and hearing loss. Our high quality products are obtained from the ear mould and can be made of different materials such as acrylic resins and different types of silicone.